The Keystone Chapter of the Falcon Club of America mourns
the loss of our Vice-President, Donald Snyder, on July 18, 2015.

---
Donald E. "Dutch" Snyder, Sr., 69, of Akron, passed away on Saturday, July 18, 2015, at his home.
He was born in Lebanon to the late Paul, Sr. and Verna (Bixler) Snyder and was the beloved husband of Connie S. (Zimmerman) Snyder with whom he shared 50 years of marriage.
Donald was a member of the Hill United Church of Christ, Lebanon. He proudly served as a Pennsylvania State Police officer from 1970-1995, and as a detective with the Lancaster County District Attorney's office from 1995-2006. Donald had a very close affiliation with Children and Youth Services and volunteered his time in countless organizations in the Akron community and beyond.
In addition to his wife, he is survived by three children, Donald, Jr., husband of Mary Snyder, Andrea, wife of James Eberhart, Jr., Steven, husband of Colby Snyder; seven grandchildren, Ashlee, Justin, Mason, Cutler, Bailey, Ascher and Calliope; one great-grandchild, Jameson; two brothers, Paul Jr. and Earl Snyder; and a sister, Barbara Kreider.
For an additional tribute to Don Snyder, click here: Don Snyder Tribute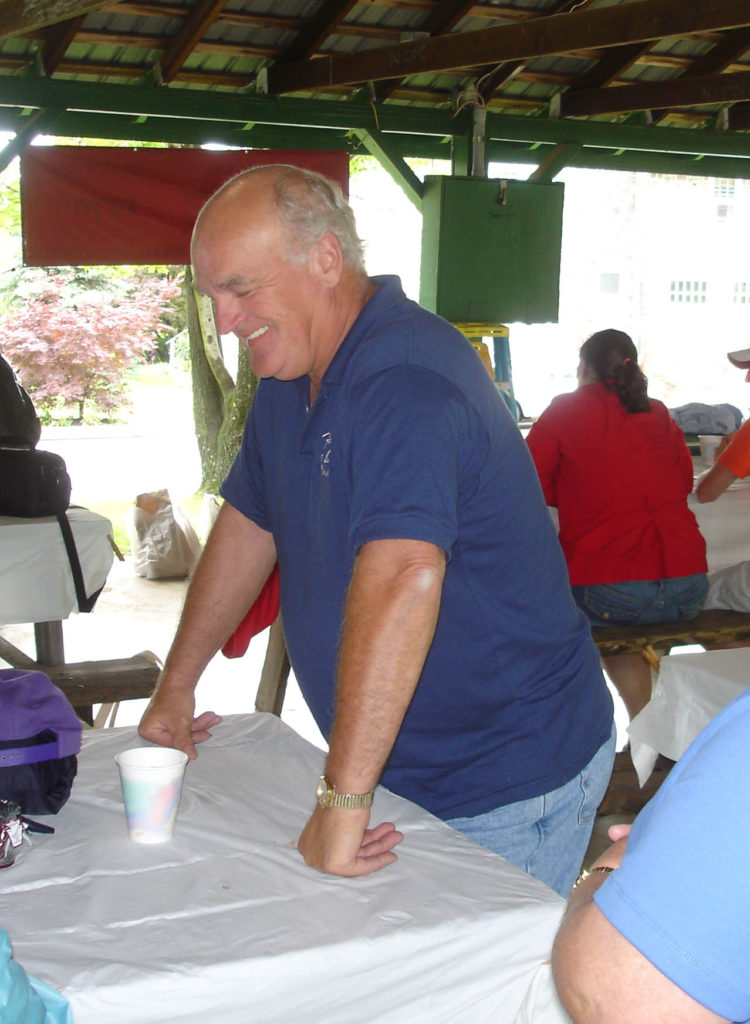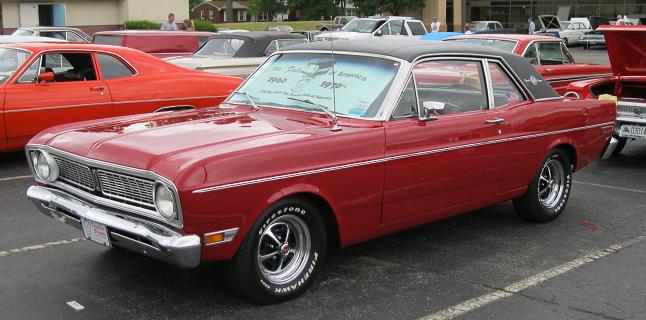 ---
---